I had no idea the immense impact Sharí would have in my overall LIFE!
She is an advisor in the truest sense of the word.
Dietitian Cassie Bjork
Founder, Healthy Simple Life
Author, Speaker, Coach
BE SEEN.

BE HEARD.

BE INFLUENTIAL.
Success Hinges on Your Ability to
Communicate Your Value to the Right People at the Right Time.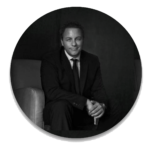 "We've all been there…static sales. I wanted to excel to the next level. So, I decided to make a change to my game, but I couldn't figure out what my problem was. In sports terms, I had a case of the "yips." After seeing Sharí deliver a 3-day workshop, I decided to enlist her services to get me on the right track. I can't say enough about how much she helped me get my "fastball" back. I can't recommend her enough. She changed my life in one of the most positive ways I've ever experienced."

– George Varanakis
Partner
Sue Bryce Education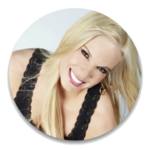 "Within weeks of working with Sharí and following her influence strategies, I had 4 new high-end clients. My success rate went from 1 in 10 to 6 in 10 and my income more than tripled! Sharí is sharp, experienced and has been a valued mentor. Sharí gives so much. I am continually impressed."

– Marcie Peters
Speaker, Author, Health & Happiness Coach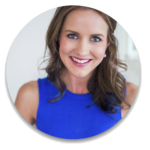 "Since working with Sharí I often ask WWSD (what would Sharí do) when I'm faced with a tricky conversation or marketing question.
Sharí gave me guidance with my bestselling book, helped me to raise my coaching rates, negotiate my speaking fees to the highest they've ever been, deliver speeches, copywriting in all aspects of my business, and helping me to manage my team.
I am so grateful to have her in my corner.
– Dietitian Cassie Bjork
 Author, Speaker, Coach
Founder, Healthy Simple Life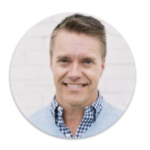 ""I hired Sharí to help me with my presentation influence. I was struggling and knew that I could do better. Sharí unlocked the challenges I was facing. Since my time with Sharí, I have since been promoted into a position where I am giving presentation practically daily. She gave me clear actionable steps that I continue to use to this day. I would recommend Sharí to executives, entrepreneurs, managers, and sales associates of all sorts. Her coaching is powerful, direct, and tailored to your strengths and personality. Hands down, she's a great coach!"
– Jim Nation
Accounts Manager
Verizon